In our modern culture, many young people have the preconceived notions that science and faith are mutually exclusive, there is no such thing as a soul, and God is just an illusion of hope. We must respond confidently and fast to such notions.
There is a great need for a practical defense of the Catholic Faith that meets the surrounding culture in materialism and scientism. As more young people leave the faith, we must answer the conflict of science and faith with sound scientific research and clearly communicate the reasonability and truthfulness of the Catholic Faith. This is why, in partnership with the Sophia Institute for Teachers, Fr. Robert J. Spitzer and the Magis Center have developed a new textbook, Speak the Faith: A Public Speaking Course on Faith.
The Importance of Teaching Public Speaking
The fusion of the Catholic Faith and public speaking in an apologetic textbook is integral to the development of students' faith and communication skills. By combining the two, we are raising confident young people who will be equipped as young evangelists to deliver strong defenses of the Catholic Faith. As a result, students will enter the social setting, higher education, and their future vocation.
Upon the completion of the 15-week semester course, students will thoroughly understand and be able to confidently defend topics such as:
The existence of the soul
That science proves Jesus' divinity
Catholicism
What true happiness means
Why God allows suffering


Speak the Faith: A Public Speaking Course on Faith
Speak the Faith: A Public Speaking Course on Faith includes twenty-three chapters that cover eight core topics. Each chapter is complete with readings, discussion questions, and complete instructions for activities utilizing proven teaching strategies, rubrics, and answer keys.
"Perfect as a religion class, a public speaking elective, or a confirmation prep program, this course provides speech templates and videos, and instructions for three public speaking workshops to help your students succeed in speaking convincingly about our Faith." —Sophia Institute for Teachers
Divided into eight units, Speak the Faith: A Public Speaking Course on Faith covers:
You can purchase Speak the Faith: A Public Speaking Course on Faith, Science, and Reason through the Magis Store! There, you can also find the first two books in the series: Apologetics I: Catholic Faith and Science and Apologetics II: Challenges to the Modern World.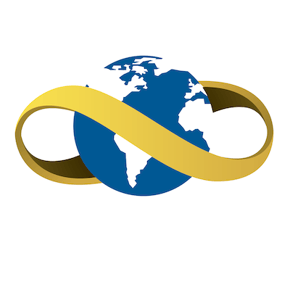 Magis Center
The mission of the Magis Center is to create content that helps people find higher purpose in life, an awareness of their transcendent dignity, a sense of the transcendent providential power who guides them, and a determination to live ethically responsible lives. To that end, the Magis Center produces and distributes media that provides contemporary commentary on timeless topics.