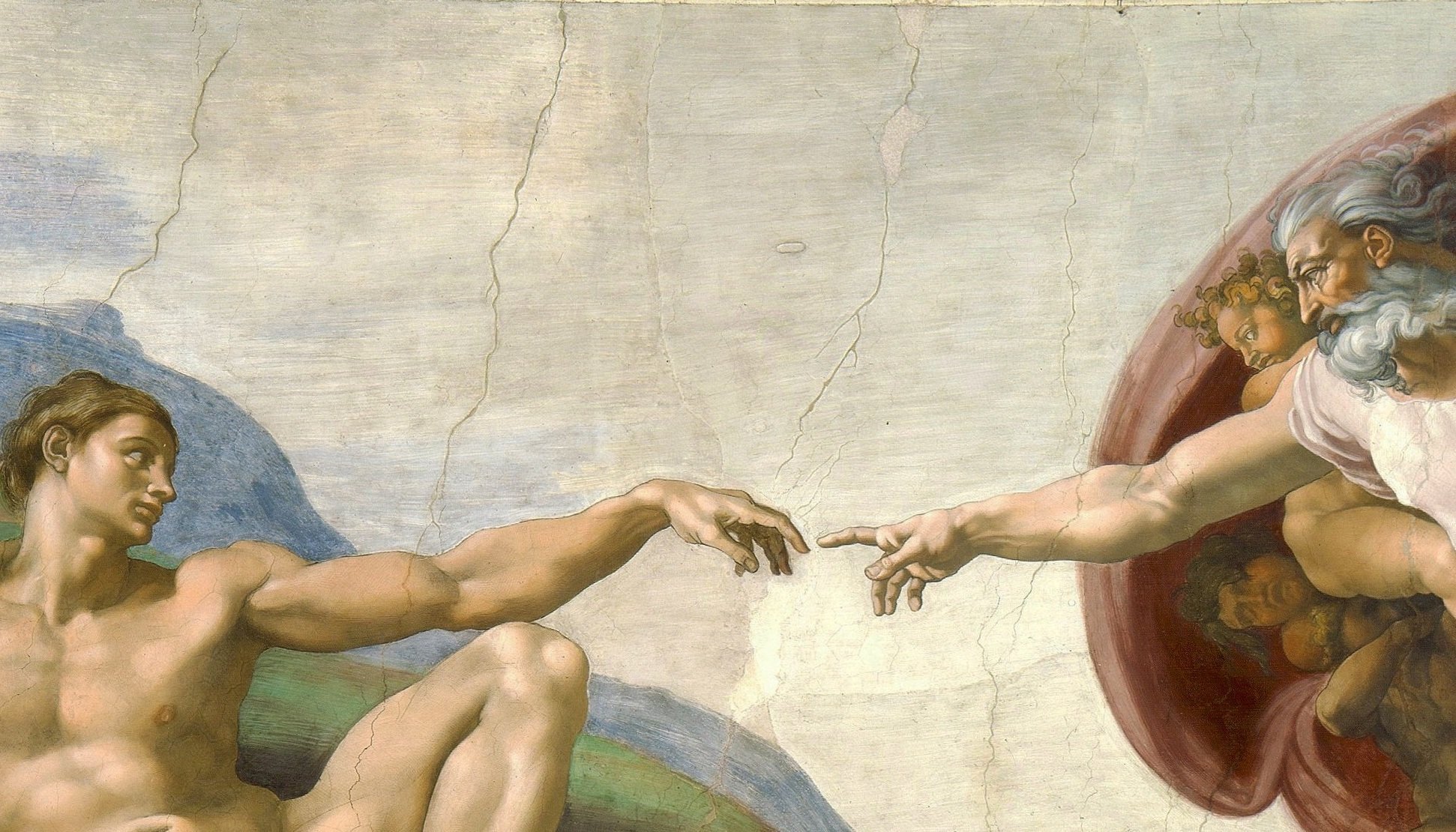 Discover the intersection of science, reason, and faith.
Learn contemporary, science-based apologetics and grow in your faith through Magis Center ministries, projects, and courses.
Your Gift of Giving Provides
Magis Learning Resources
Get answers to your honest questions on faith, science, reason, happiness, suffering, and more.
Magis Mission
We exist to support keeping the faith through contemporary, rational, and science-based evidence for God, Jesus, the soul, the Catholic Church, and her moral teaching.
Magis Store
Find your favorite Fr. Spitzer book, workbook, videos, and online courses. Or start watching Magis videos today with the option to purchase for streaming.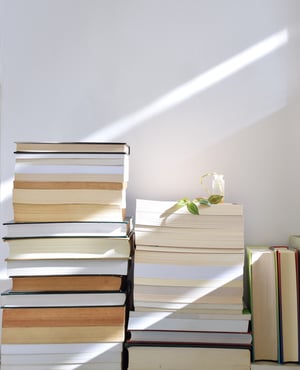 Purposeful Universe
Curious about the discoveries in science and what they say about human life?
View the growing library of podcasts and video shorts.
Magis Institute for Clergy
Empowering thousands of Catholics, dioceses, clergy, and organizations to optimize the quality and delivery of their pastoral and spiritual services.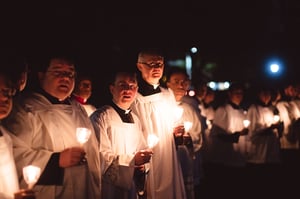 Magis Institute for Teachers and Catechists
Discover the two learning paths at the Magis Institute for Teachers and Catechists (formerly Credible Catholic).
Receive Email Updates
Read the Latest Magis News!
Be notified monthly of mission updates, newest resources, how you can help, and so much more.