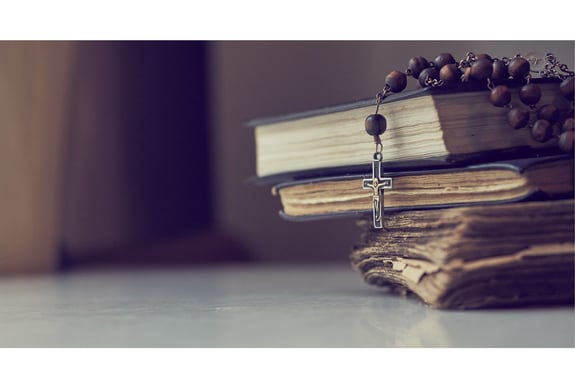 Father Spitzer's Resource Book:
The Catechism of the Catholic Church Explained with Faith, Reason, and Science
About Fr. Spitzer's Resource Book (formally the "Big Book")
Fr. Spitzer's Resource Book is the foundation all Magis Institute courses and resources. Over 1,500 pages, it is delivered in 4 parts (mirroring the four parts of the Catechism) consisting of 16 volumes—and includes references and citations.
Fr. Spitzer created this resource book to provide teachers, catechists, and independent learners access to his dissertation research on the intersection of science, reason, and faith.
Use Fr. Spitzer's Resource Book to:
To gain knowledge of science-based, contemporary apologetics
As a learning companion to the Essential Modules
To locate sources of studies sited in the Essential Modules
As a companion to the Catechism of the Catholic Church
To use in your own scholastic research (bibliographies located at the end of each document)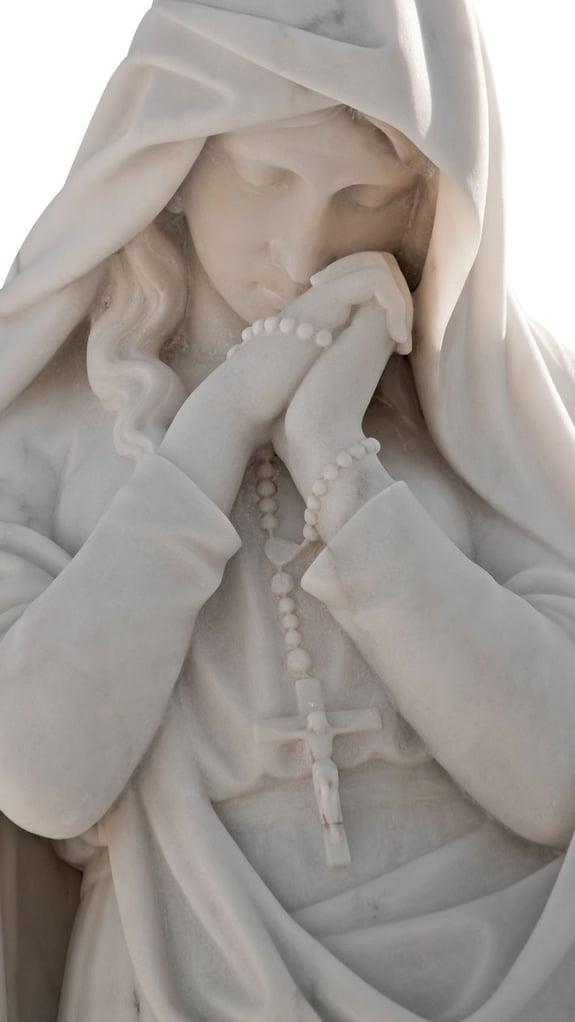 Part 1: The Profession of Faith
Part 2: The Celebration of the Christian Mystery
Part 3: Life in Christ
Part 4: Christian Prayer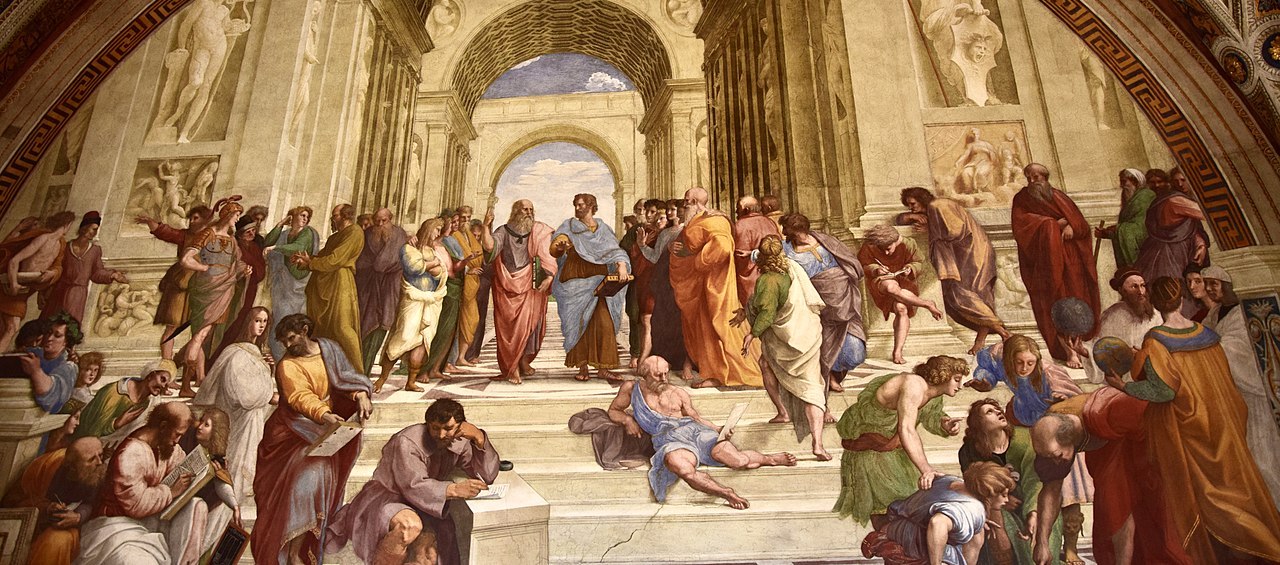 Learn More Catholic Apologetics
Become a member of the Magis Institute, and gain access to resources that will strengthen your knowledge of contemporary, science-based apologetics.