"In the Eucharist, Jesus is not only giving us His whole self, meaning his whole person, He is also giving us his love—indeed his unconditional love, that is love that cannot be exceeded." —Fr. Robert Spitzer
In this clip from EWTN's Father Spitzer's Universe, Father Spitzer explains the quote above, namely why the self-sacrificial nature of Eucharistic love makes it the only love that can save and forgive sins. He also explains why Jesus gives his body and blood separately in this ultimate act of love.
Have a question for Fr. Spitzer? Email it to spitzersuniverse@ewtn.com or post your questions at facebook.com/ewtnonline with #fsuniverse.
Read Also:
Why Do Catholics Think Jesus is Actually in the Eucharist?
The Real Presence of Jesus in the Eucharist—History and Evidence
4 Approved Eucharistic Miracles from the 21st Century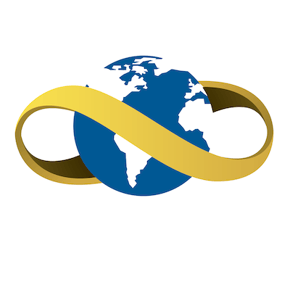 Magis Center
The mission of the Magis Center is to create content that helps people find higher purpose in life, an awareness of their transcendent dignity, a sense of the transcendent providential power who guides them, and a determination to live ethically responsible lives. To that end, the Magis Center produces and distributes media that provides contemporary commentary on timeless topics.