The conviction about Jesus' real presence in the Eucharist is the universal view of the New Testament writers and the early church fathers. Why is it important to make that statement?
In this clip from Father Spitzer's Universe, Fr. Spitzer and EWTN host Doug Keck discuss the Eucharist according to the New Testament Writers and the Early Church fathers.
Read Also:
4 Approved Eucharistic Miracles from the 21st Century
The Eucharist: A Love that Cannot Be Exceeded
Why Do Catholics think Jesus is Actually In the Eucharist? (VIDEO)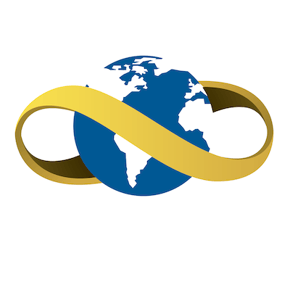 Magis Center
The mission of the Magis Center is to create content that helps people find higher purpose in life, an awareness of their transcendent dignity, a sense of the transcendent providential power who guides them, and a determination to live ethically responsible lives. To that end, the Magis Center produces and distributes media that provides contemporary commentary on timeless topics.