Dan Kuebler and Catherine Hadro are back to host Season 2 of Purposeful Lab. With an exciting line up of guests, this season provides key insights into our understanding of ourselves and the world around us.
Episode 1: Intro and Society of Catholic Scientists Conference
The season begins by discussing the 2023 Society of Catholic Scientists conference. This annual gathering brings together Catholic scientists from various disciplines to build community and promote ethical research. The society is near and dear to the podcast, with our host, Dr. Dan Kuebler, serving as vice president of the society.
Episode 2: A Cosmic Perspective with Dr. Stephen Barr
Our second episode features physicist and president of the Society of Catholic Scientists, Dr. Stephen Barr, whose expertise lies in theoretical particle physics and astronomy. With a background that includes a Ph.D. in Physics from Princeton University, Dr. Barr's understanding of the cosmos illuminates the vast universe and its underlying governing principles.
Episode 3: Probing the Subatomic World with Dr. Aaron Dominguez
In Episode 3, Dr. Aaron Dominguez discusses his world of particle colliders and the quest for new physics. Currently serving as the Provost and an Ordinary Professor of Physics at The Catholic University of America, Dr. Dominguez brings a wealth of experience from extensive research, including contributions to the study of the Higgs boson.
Episode 4: Navigating Epistemology with Fr. Gregory Pine, O.P.
Fr. Gregory Pine joins Dan and Catherine in Episode 4, offering an overview of the philosophy of knowing, or epistemology. As an adjunct professor of dogmatic theology and Assistant Director of the Thomistic Institute, Fr. Gregory demonstrates that our understanding of how we know shapes our sense of purpose and meaning.
Episode 5: Extraterrestrial Life with Dr. Matthew Tsakanikas
Episode 5 probes into the exciting realm of extraterrestrial life, a topic of increasing significance in today's world. Dr. Matthew Tsakanikas, an associate professor of theology at Christendom College, guides the discussion on how Christians should approach contemporary discussions surrounding UFOs and their implications for the Catholic faith.
Episode 6: The Brain and the Mind with Sofia Carozza
Season 2 reaches its conclusion in Episode 6, where Dan interviews Sofia Carozza on the brain and the mind. Sofia, a postdoctoral research fellow at Harvard Medical School, specializes in computational modeling and focuses on the impact of adversity on the development of the human brain. Her research enriches this ever-evolving field of study.
Subscribe wherever you get your podcasts!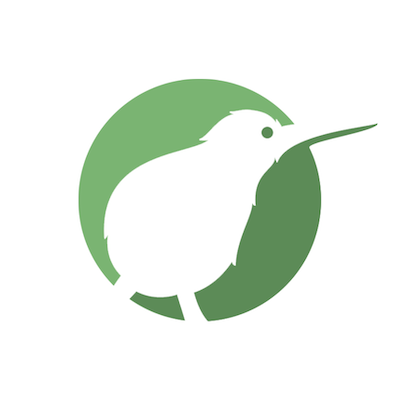 Purposeful Universe
The Purposeful Universe seeks to explore and present, through award winning videos, the abundant order in nature that funnels biological systems toward increasing levels of complexity and sophistication—suggesting that human life is the purposeful outcome of a complex, ordered system.