In the video below, a Fr. Spitzer's Universe viewer writes the following email:
"Dear Father Spitzer, We raised our daughter Catholic. She eventually married a good Christian non-Catholic man and no longer attends mass. She says that all religions are pretty much the same and there is no benefit being Catholic over a Protestant faith because we all worship the same God. Are all Christian religions the same? God bless you. -Karen"
Watch Fr. Spitzer's response in this clip from Fr. Spitzer's Universe:
Have a question for Fr. Spitzer? Email SpitzersUniverse@EWTN.com
Read Also:
Wednesday on the World: What's So Special About The Catholic Church?
Wednesday on the World: Millennials Are Leaving the Faith at a Rate of 40%
[Podcast] Now You Can Hear Fr. Spitzer Live Every Other Wednesday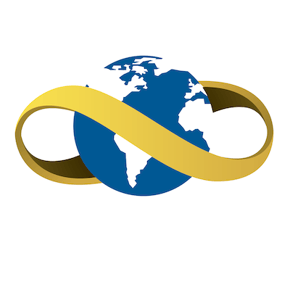 Magis Center
The mission of the Magis Center is to create content that helps people find higher purpose in life, an awareness of their transcendent dignity, a sense of the transcendent providential power who guides them, and a determination to live ethically responsible lives. To that end, the Magis Center produces and distributes media that provides contemporary commentary on timeless topics.