The Vatican Observatory, established by the Holy See for astronomical research, has just launched a brand new website, podcast, and online store.
Many of our Magis Center readers will be familiar will Br. Guy J. Consolmagno, S.J., director and president of the Vatican Observatory, as we often repost his insightful articles from the Observatory's online magazine, Sacred Space Astronomy. We also often share articles from Christopher Graney, adjunct scholar at the Vatican Observatory, editor of the Vatican Observatory Faith and Science pages, and frequent columnist for Sacred Space Astronomy.
The Mission of the Vatican Observatory
According to their website, the Observatory "supports a dozen priests and brothers (Jesuits and diocesan) from four continents who study the universe utilizing modern scientific methods."
They also work with "the Vatican Observatory Foundation to promote education and public engagement in astronomy, and constructive dialogue in the area of faith and science."
New W
ebsite, Podcast, and Online Store

Find links to their new

website, podcast, and online s

tore below


Also, see Br. Guy Consolmagno's articles featured on the Magis Center blog here and here. See Christopher Graney's article here and here.

You May Also Like:

Vatican Observatory Celebrates Fr. Angelo Secchi, the Father of Astrophysics

Do Aliens Exist? Fr. Robert Spitzer and Br. Guy Consolmogno Respond

From the Vatican Observatory: Commentary on 'Cosmos: Possible Worlds'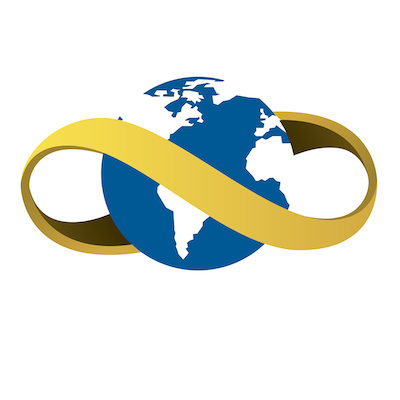 Magis Center
The mission of the Magis Center is to create content that helps people find higher purpose in life, an awareness of their transcendent dignity, a sense of the transcendent providential power who guides them, and a determination to live ethically responsible lives. To that end, the Magis Center produces and distributes media that provides contemporary commentary on timeless topics.