In case you missed it Father Spitzer provided a great overview of his new book, Escape From Evil's Darkness on the Drew Mariani Show. He also recently spoke with Katie McGrady on her show about why his new trilogy is so needed, the importance of prayer and church community, and what's coming in volume three.
Listen to Fr. Spitzer on the Drew Mariani Show here.
Listen to Fr. Spitzer on the Katie McGrady show here.
You can get the book Escape from Evil's Darkness here in the Magis Center store, or from Ignatius Press, Amazon, and other booksellers.
Read Also:
In Latest Book, Fr. Spitzer Tackles the Struggle Between Good and Evil
Now Available: Vol. 2 of Fr. Spitzer's 'Called Out of Darkness' Trilogy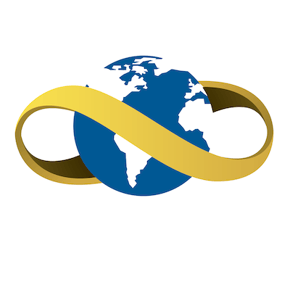 Magis Center
The mission of the Magis Center is to create content that helps people find higher purpose in life, an awareness of their transcendent dignity, a sense of the transcendent providential power who guides them, and a determination to live ethically responsible lives. To that end, the Magis Center produces and distributes media that provides contemporary commentary on timeless topics.