The Shroud of Turin is a burial shroud (a linen cloth woven in a 3-over 1 herringbone pattern) measuring 14 ft. 3 inches in length by 3 ft. 7 inches in width. It apparently covered a man who suffered the wounds of crucifixion in a way very similar to Jesus of Nazareth.
Notice the position of the blood stains—the bold brown color—in relation to the image of the body—the fainter sepia hue.
The cloth has a certifiable history from 1349 when it surfaced in Lirey, France in the hands of a French nobleman – Geoffrey de Charny. It also has a somewhat sketchy traceable history from Jerusalem to Lirey, France – through Edessa, Turkey and Constantinople.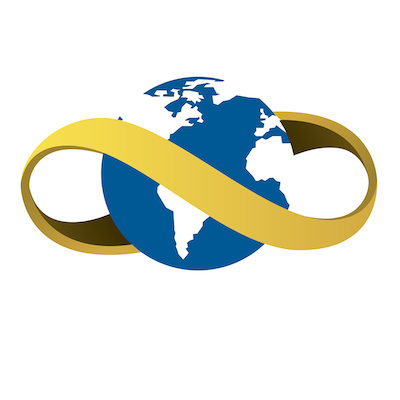 Magis Center
The mission of the Magis Center is to create content that helps people find higher purpose in life, an awareness of their transcendent dignity, a sense of the transcendent providential power who guides them, and a determination to live ethically responsible lives. To that end, the Magis Center produces and distributes media that provides contemporary commentary on timeless topics.