This month, Fr. William Watson, S.J. of Sacred Story Institute interviewed Fr. Robert Spitzer of the Society of Jesus. They discussed Spitzer's family background, where he grew up, his career aspirations, and ultimately his vocation to the priesthood.
Listen to Fr. Spitzer share his vocation story and how God molded him to become a priest (Part 1) below:
See Also:
[Podcast] Listen to Fr. Spitzer on WCAT Radio
In Latest Book, Fr. Spitzer Tackles the Struggle Between Good and Evil
How these Two Jesuit Priests Exemplify C.S. Lewis' Definition of Friendship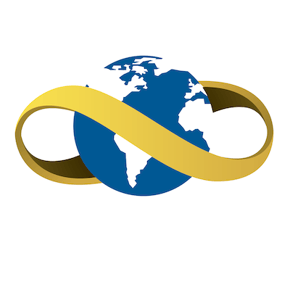 Magis Center
The mission of the Magis Center is to create content that helps people find higher purpose in life, an awareness of their transcendent dignity, a sense of the transcendent providential power who guides them, and a determination to live ethically responsible lives. To that end, the Magis Center produces and distributes media that provides contemporary commentary on timeless topics.