The University of St. Mary of the Lake and Mundelein Seminary are to host their 45th Annual Summer Scripture Conference this weekend in Mundelein, IL (just 45 miles north of Chicago). The topic of this year's conference is "Let There Be Light: Science and the Word, An Eternal Relationship."
The university boasts that the conference is for "any lover of Sacred Scripture." The purpose of this year's conference, which will be in session from June 20-25, 2021, is to dive deeper into the complementarity of faith and science through a biblical perspective.
Speakers include Brother Guy Consolmagno, Director of the Vatican Observatory; Dr. Stacy Trasancos, Director of the St. Philip Institute of Catechesis and Evangelization; Father John Kartje, Rector of Mundelein Seminary, and our very own Fr. Robert Spitzer. With the exception of Brother Guy, all speakers will be presenting in-person at the conference.
There will be topics ranging from the Genesis creation account, to Christianity and evolution, and C.S. Lewis' space trilogy in light of Scripture.
Fr. Spitzer will give three separate talks:
"Recent Developments in Cosmology & How They Relate to Creation, an Intelligent God, and Scripture (Genesis 1)"
"Evolution, Scripture and Theology"
"The Scientific Investigation of the Shroud of Turin & Near-death Experiences: How They Relate to Christian Mutations of Second Temple Judaism in the Resurrection Narratives & St. Paul"
The in person tickets have already sold out, but you can still enjoy the conference online from the comfort of your home. For more information and to register, click here.
Read Also:
Vatican Observatory Launches New Website, Podcast, and Online Shop
Arizona Conference Invites Attendees to Pursue Science and Faith for Human Flourishing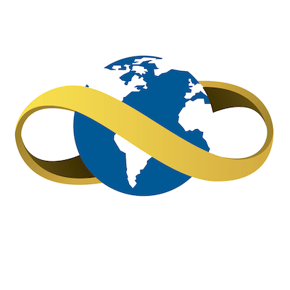 Magis Center
The mission of the Magis Center is to create content that helps people find higher purpose in life, an awareness of their transcendent dignity, a sense of the transcendent providential power who guides them, and a determination to live ethically responsible lives. To that end, the Magis Center produces and distributes media that provides contemporary commentary on timeless topics.