Father Spitzer is traveling this week so in lieu of his Wednesday on the World commentary we wanted to share this month's cover story from Christendom College's "Principles" magazine entitled, Three Sane Decisions to Help You Save Your Soul.
College president Tim O'Donnell and his staff were so impressed with Father's May 2019 graduation commencement address that they transcribed it for their "Principles" audience.
The Christendom graduates gained some valuable insights for growing in holiness and happiness and responded to Father Spitzer's address with an enthusiastic ovation. Read the transcription here or at the embedded link below.
[embeddoc url="https://www.getprinciples.com/wp-content/uploads/2019/09/Principles_Vol5_Iss4.pdf" download="all"]
Cover Image: Christendom College
Read Also:
Fr. Robert Spitzer Honored at 40th Christendom College Commencement
New Series Featuring Fr. Spitzer: 'Wednesday on the World'
Wednesday on the World: John Henry Newman is Declared a Saint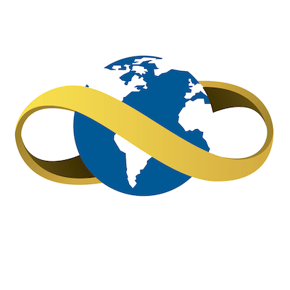 Magis Center
The mission of the Magis Center is to create content that helps people find higher purpose in life, an awareness of their transcendent dignity, a sense of the transcendent providential power who guides them, and a determination to live ethically responsible lives. To that end, the Magis Center produces and distributes media that provides contemporary commentary on timeless topics.