The Son of God came into the world, into little Israel, and incarnated himself in a stable in order to save us with an act of unconditional love. What is the evidence for this? Beyond the historical evidence, there is also evidence within our hearts when we ponder the 6 questions Father Robert Spitzer asks in this week's Wednesday on the World.
[embed]https://www.youtube.com/watch?v=XXZIud5DJOE&feature=youtu.be[/embed]
Read Also:
Wednesday on the World: Christian Hope is Grounded in the Unconditional Love of God
Wednesday on the World: Christian Hope Grounded in Evidence and Reason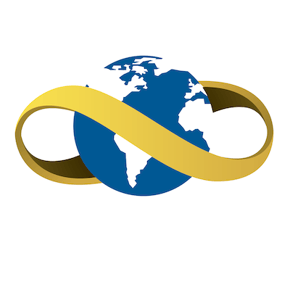 Magis Center
The mission of the Magis Center is to create content that helps people find higher purpose in life, an awareness of their transcendent dignity, a sense of the transcendent providential power who guides them, and a determination to live ethically responsible lives. To that end, the Magis Center produces and distributes media that provides contemporary commentary on timeless topics.