Christian mysticism arises when the Lord calls some people to a special life of contemplation that frequently includes mystical encounters with Him.
Much of the time this takes the form of a call to monastic life – though not necessarily. Such a life requires great humility, discipline, and commitment to prayer, and in many cases, such as those of St. Theresa of Avila and St. John of the Cross, it is a call to mystical surrender.
The three major stages of mystical life – the purgative, illuminative, and unitive – are described in detail by these two authors as well as contemporary mystics and scholars of mystical life.
To read Fr. Spitzer's article on the stages of Christian mysticism, click here.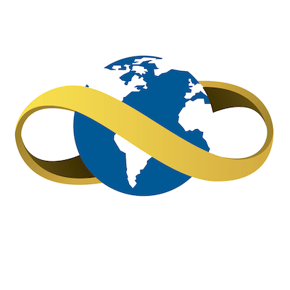 Magis Center
The mission of the Magis Center is to create content that helps people find higher purpose in life, an awareness of their transcendent dignity, a sense of the transcendent providential power who guides them, and a determination to live ethically responsible lives. To that end, the Magis Center produces and distributes media that provides contemporary commentary on timeless topics.