Last week witnessed an unprecedented, worldwide and—perhaps unwilling—participation in the suffering of Good Friday. Now it is time to let the blinding light of the Resurrection penetrate the darkness of these days!
As we look about, signs of spring are everywhere, from bursts of birdsong at dawn to the colors and fragrances of blossoming trees and flowers—all bringing delight to our senses and rest to our souls.
On a human level, these signs of spring have been mirrored in the stories of creative and cooperative solutions to new challenges posed by the coronavirus situation. Articles relating good news continue to emerge.
As mentioned in a previous post, hope plays an essential role in the life of a Christian, and these signs of cooperation are indeed hopeful signs for an ailing humanity.
The crisis we find ourselves in has given us at least one great gift: time.
So what are you doing with this gift? Are you just surviving or are you trying to thrive?
What can science tell us about surviving and thriving?
Even though it is odd, we often turn to science to justify what used to be "common sense."
That is the observation of Dr. Shimi Kang, a Harvard educated psychiatrist and researcher with expertise "in the neuroscience of mental health, addiction, motivation, relationships, and optimal performance."
After facing the multi-layered challenges of raising her 3 children, Dr. Kang wondered how her own mother, who never attended school ("not even first grade"), successfully raised 5 children. She wondered if there was one simple skill she could pass on to help her children find success: "not just money or status, but in all aspects of that word."
The one skill that emerged from her research? Adaptability. (Her Tedx talk is here.) In other words, it's not the strongest who survive, it is those who can change and adapt. This skill is certainly on display in these times!
So how do you teach adaptability?
Although her talk was given six years ago, her observations are timely. She cautions that humans are ignoring 3 basics in life and describes her "prescription" to fix this problem using the dolphin as a model and inspiration.
A pod is the name for a group of dolphins and Kang uses it as a mnemonic for her "prescription": P.O.D.
Play
What are dolphins if not playful?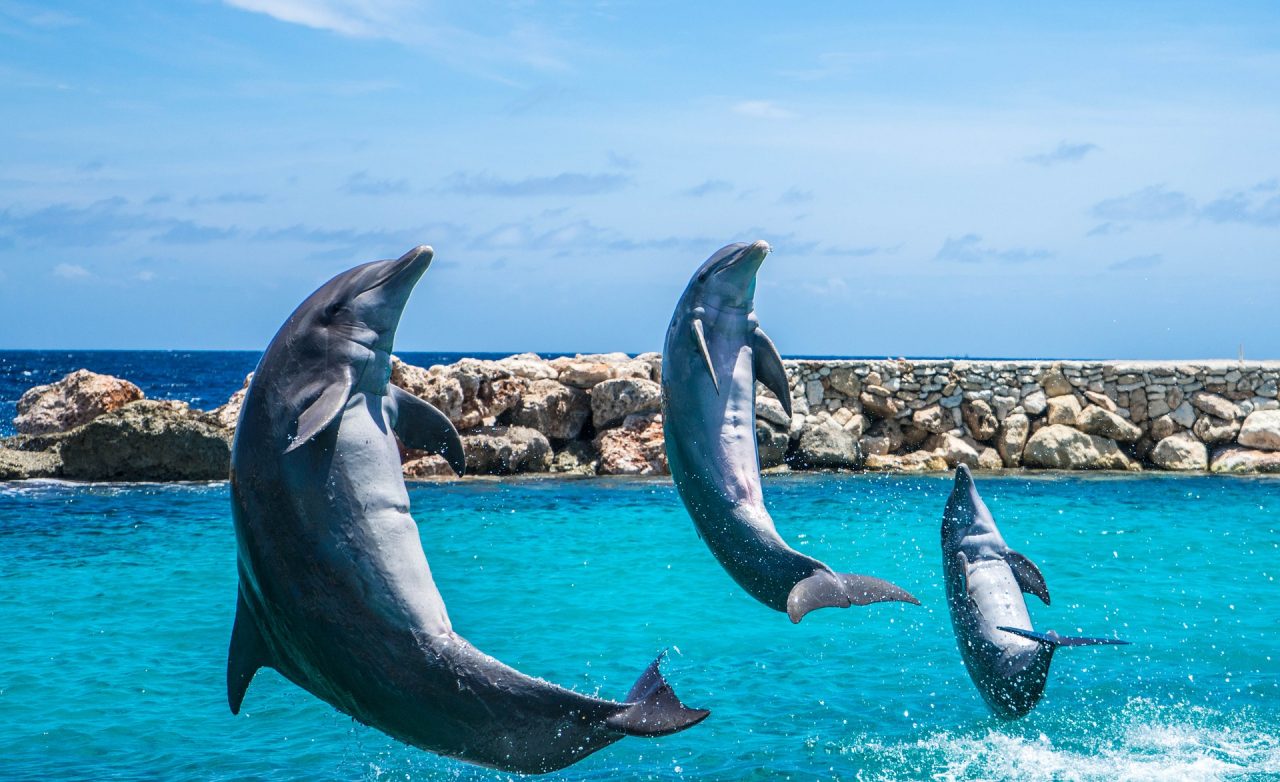 According to Kang, play is how we learn to adapt. The play of childhood (not the current overly structured, organized forms of play), stimulates not only reward centers in the human brain but the pathways that develop abstract thinking, emotional regulation, and problem solving:
"Playing makes us comfortable with uncertainty. It helps us take risks and learn from trial and error." -Dr. Shimi Kang
Most of us surely have more time to do this whether for ourselves, our children, or grandchildren!
Others
"Others" are the key to "why" we adapt. Again turning to dolphins, Kang points to their strong family connections. She reminds her audience that social connections are basic to human life.
She mentions solitary confinement, an age old torture meant to cause a complete breakdown, and makes a sobering observation from her research: "Being lonely is as much as a risk factor for death as smoking."
Kang means more than socializing by her insistence on the importance of social connection. She includes the notion of making meaningful contributions in the lives of others.
"If you ever have felt like giving up, your connection to something beyond yourself is why you changed." -Dr. Shimi Kang
Downtime
Did you know that even dolphins sleep? They do this by turning off only half of their brain while the other half monitors the environment. This is known as unihemispheric, slow-wave sleep.
This fact leads to the third basic of life that is often overlooked or completely ignored: the need for rest and relaxation.
According to Kang, we have to stop making exhaustion a "status symbol." At the time of her talk, the World Health Organization had issued a report on "stress" calling it the health epidemic of the 21st century.
She is not the first to highlight the benefits of meditation and prayer as a response to the frantic and ceaseless pace of modern culture. There are enormous benefits to slowing down and practicing mindfulness, which according to Kang's research can "increase our focus, our memory, our concentration, our relationships, our life satisfaction."
With the exception of health care workers and first responders (God bless and protect them), most of us have no excuse now for not slowing down!
Her concluding observations resulted in a program she developed for herself, her family, and her clients called The Dolphin Way:
"When I played, I found new interests and passions.
When I connected with others, I found new purpose.
And when I rested, I found balance."

-Dr. Shimi Kang
Does this sound familiar?
There are striking similarities in Dr. Kang's "dolphin way" to the "Christian way."
We are, after all, God's children living in His created world, a world that is "the House of the Covenant" (a lovely phrase used in the title of a children's coloring book by Mary Daly). Yes, because we trust in the Father's love for us, we are free to play, to explore, to create in the world as it is, even with its present or hidden dangers.
Because we are all children of one Father, who we love with our "whole heart, mind, soul and strength," our great goal is to share the good we have been given with others, both in word and action. In doing this, we fulfill the second greatest commandment, to love our neighbor as ourselves.
Following the example of Jesus Himself who often sought places of quiet to pray to His Father, we can "go to our rooms" (!) and pray, especially the "Our Father," and sing hymns of praise and thanksgiving throughout the day.
Remember how greatly you are loved, leap for joy, and shout: He is risen. Alleluia!
Read Also:
Coping and Thriving in the Covid-19 Crisis
A Message from Fr. Spitzer Regarding Recent Covid-19 Developments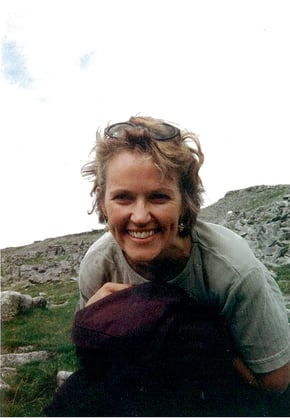 Maggie Ciskanik, M.S.
Armed with a B.A. in Philosophy and a minor in science, Ciskanik landed in a graduate nursing program. With the support of her enthusiastic husband, an interesting career unfolded while the family grew: a seven year stint mostly as a neurology nurse, 15 years as a homeschooling mom of six, and a six year sojourn as curriculum developer and HS science teacher (which included teaching students with cognitive differences). These experiences added fuel to her lifelong interest in all things related to God's creation and the flourishing of the human spirit—which has found a new home on the Magis blog.