Whenever we see restless hearts, human discontent, bias, disrespect, marginalization, oppression, and every form of injustice and hatred, there we may also see the seeds of the 7 Deadly Sins.
These vices are the interior attitudes that form the heart of darkness and the antithesis to generosity, compassion, and self-sacrificial love. Where did these sins come from? Do they have biblical foundations? How dangerous are these sins and what effect do they have on our lives? Fr. Spitzer covers this and more as he address five of the sins: gluttony, greed, lust, sloth, and vanity.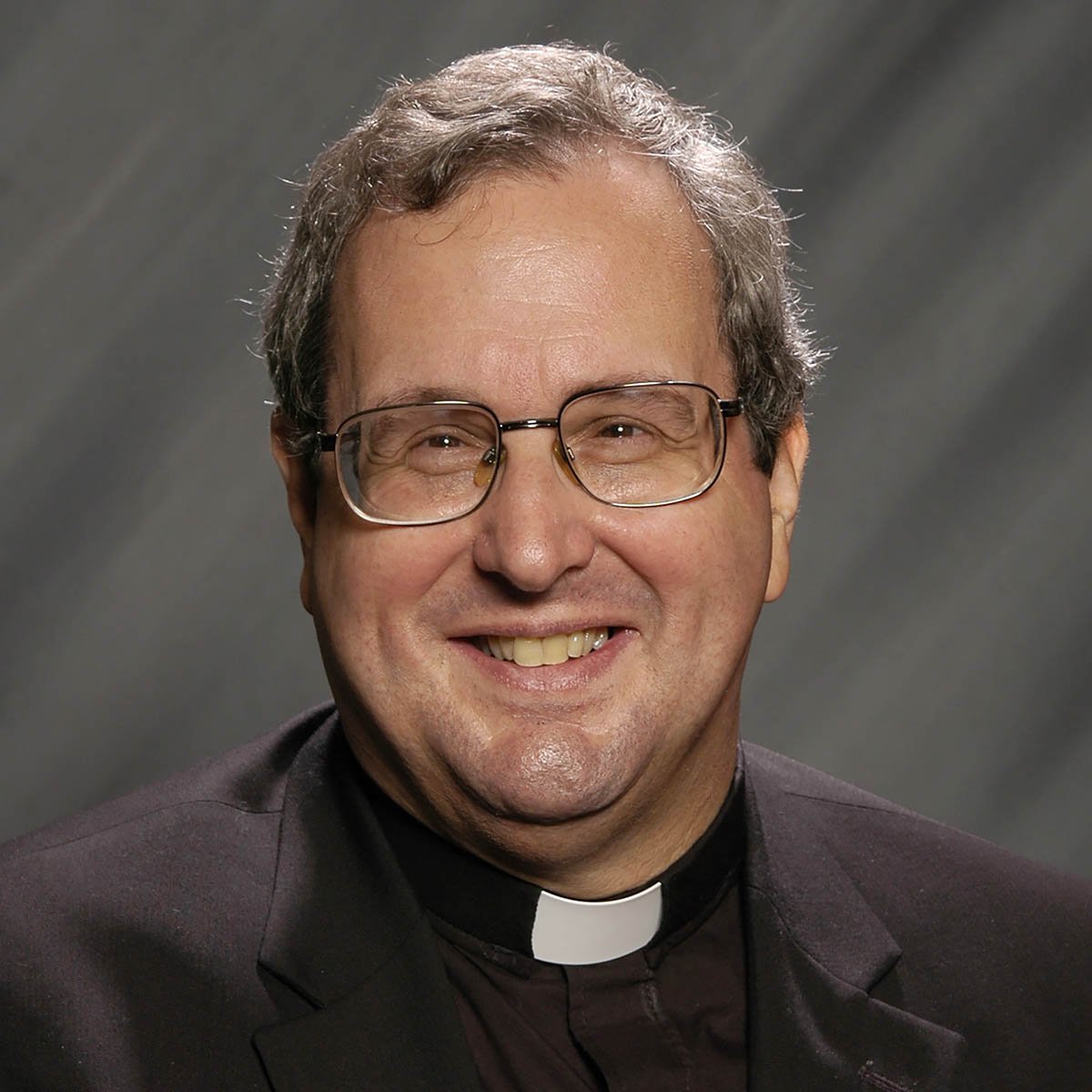 Fr. Robert Spitzer, S.J., Ph.D.
Fr. Robert J. Spitzer, S.J., Ph.D. is a Catholic Priest in the Jesuit order (Society of Jesus) and is currently the President of the Magis Center and the Spitzer Center. He has made many TV appearances including: Larry King Live (debating Stephen Hawking and Leonard Mlodinow), the Today Show (debating on the topic of active euthanasia), The History Channel in "God and The Universe," a multiple part PBS series "Closer to the Truth," and the Hugh Hewitt Show. Currently appearing weekly on EWTN in "Father Spitzer's Universe".