Life From Matter
Over its 13.8 billion years of existence, our universe has only become more complex. From a hot, dense ball of matter emerged subatomic particles, which formed atoms, which formed molecules; this trend of increasing complexity marches onward to beget large multicellular organisms capable of conscious experience. If this were a series of chance phenomena, one might expect that the "sweep of evolution" toward sentient life occurred in spurts, relying on random events that suddenly catapulted life forward between long stretches of stagnancy.
Evolution, In Order
In reality, this procession unfolded constantly, consistently, each development enabling the next. For example, the first photosynthesizers oxygenated the early Earth's atmosphere, creating a more hospitable planet, and the first eukaryotes were likely created when larger prokaryotes enveloped smaller ones. In this video, Dr. Dan Kuebler points out that life seems to have a drive toward complexity. Does that mean the universe in which it exists is also purposed for complexity? That remains a philosophical question more than a scientific one, but the evidence we have lays a solid foundation for someday reaching that conclusion.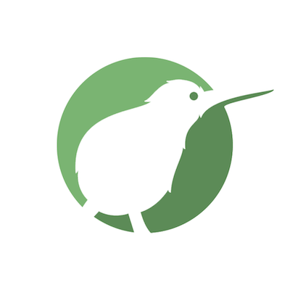 Purposeful Universe
The Purposeful Universe seeks to explore and present, through award winning videos, the abundant order in nature that funnels biological systems toward increasing levels of complexity and sophistication—suggesting that human life is the purposeful outcome of a complex, ordered system.