The Summer Solstice, June 21, brings many thousands of people to southern England to witness the sunrise at Stonehenge. With towering 30 foot-25 ton trilithons arranged in and around a circle of smaller blue stones, this ancient monument appears to have been built in alignment with both the summer and winter solstices. But that is only one of seven reasons why Stonehenge may have been built. From sacred hunting ground to a place of healing and national unity, from using the giant stones as bells to creating acoustics similar to a cathedral or a lecture hall, this prehistoric temple is the oldest and most sophisticated of its kind.
Some researchers believe it may have been used for predicting eclipses and solar events not just to mark the solstices, while others speculate that it was used for the coronation ceremonies of Danish kings, or that it was a Druid temple,
In a fascinating look into the past, new archaeological techniques have revealed more details surrounding this ancient and puzzling monument.
There is no doubt this site is one example of Rudolf Otto's "sacred" places where the Other--the mysterium tremendum described by Fr. Spitzer--"breaks through" into the profane world making us aware of Its Presence.
May you be blessed with a sense of God's loving presence on this, the longest day of the year!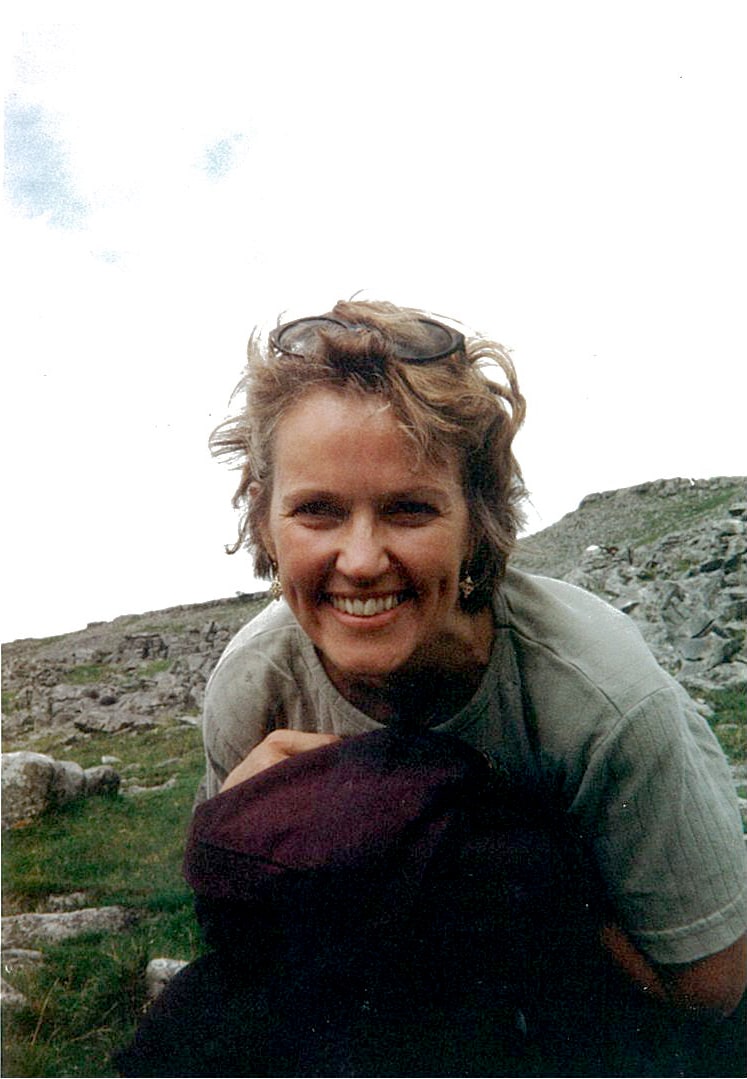 Maggie Ciskanik, M.S.
Armed with a B.A. in Philosophy and a minor in science, Ciskanik landed in a graduate nursing program. With the support of her enthusiastic husband, an interesting career unfolded while the family grew: a seven year stint mostly as a neurology nurse, 15 years as a homeschooling mom of six, and a six year sojourn as curriculum developer and HS science teacher (which included teaching students with cognitive differences). These experiences added fuel to her lifelong interest in all things related to God's creation and the flourishing of the human spirit—which has found a new home on the Magis blog.