Sometimes in prayer, we'll have an intuition that something is wrong. But how much should our own intuitions play a role in discernment? It's important to look at the insight and search whether it comes from God or from the Devil. This video explains how to determine where our intuitions come from, when to pay them heed, and a special prayer for enlightenment. Watch below!
https://www.youtube.com/watch?v=g7h-JlumYgA&feature=youtu.be
Have a question for Fr. Spitzer? Email SpitzersUniverse@EWTN.com.
Read Also:
Prayer for Interior Transformation: the Examen
St. Ignatius on Overcoming Desolation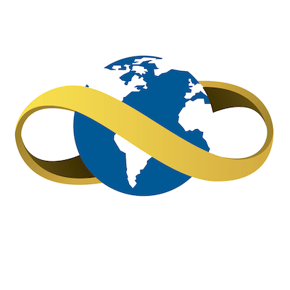 Magis Center
The mission of the Magis Center is to create content that helps people find higher purpose in life, an awareness of their transcendent dignity, a sense of the transcendent providential power who guides them, and a determination to live ethically responsible lives. To that end, the Magis Center produces and distributes media that provides contemporary commentary on timeless topics.