Purposeful Lab on EWTN News Nightly
On Wednesday, July 12th, EWTN News Nightly interviewed Dan Kuebler and Catherine Hadro about the Magis Center's new podcast, Purposeful Lab. In the interview, EWTN broadcaster Tracy Sabol interviews Purposeful Lab's two co-hosts about what listeners can expect to hear on Purposeful Lab, including the relationship between faith and science.
What is Purposeful Lab?
Purposeful Lab is a podcast by the Magis Center hosted by Journalist and EWTN contributor Catherine Hadro and Stubenville biology professor Dan Kuebler, who is also the co-lead of Magis Center's Purposeful Universe project.
Purposeful Lab will feature interviews with leading scientists such as Harvard astrochemist Karin Öberg and Cambridge Chair of Evolutionary Paleobiology Simon Conway Morris, as well as Magis Center's Father Spitzer. In addition to fascinating scientific discussions, Purposeful Lab will look at life's big questions and current events from a philosophical and theological perspective.
Purposeful Lab: Beyond Science
Catherine Hadro eloquently describes our culture's "crisis of purpose" and how so many people question their purpose in life at one point or another. She hopes listeners will discover a greater sense of purpose and human dignity through the podcast.

Ultimately, Purposeful Lab hopes to help listeners discover a deeper meaning for their lives through scientifically sound, intellectually rich, and spiritually satiating conversations.
Purposeful Lab Season 1
Season 1 of Purposeful Lab consists of 6 episodes that will give an expansive overview of purpose in the universe—from the macro level of purpose in the cosmos to human happiness and our place in the natural world.
Watch the interview with EWTN to learn more. Purposeful Lab is featured at 17:56.
Listen to Purposeful Lab, sign up for email updates, and subscribe to Purposeful Lab wherever you get your podcasts to be notified when new episodes are released.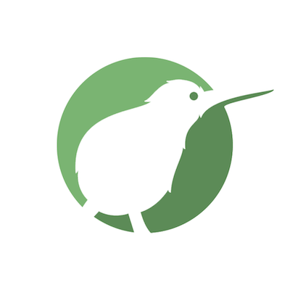 Purposeful Universe
The Purposeful Universe seeks to explore and present, through award winning videos, the abundant order in nature that funnels biological systems toward increasing levels of complexity and sophistication—suggesting that human life is the purposeful outcome of a complex, ordered system.