Listen to Fr. Spitzer's second interview on the "Pat Flynn Show" on WCAT Radio.
Last month, philosopher, author, and fitness trainer, Pat Flynn, interviewed Fr. Spitzer on his podcast, "The Pat Flynn Show." In that episode, they discussed faith and science, Near Death Experiences, miracles, and even made time for listener Q&A. This month Pat Flynn welcomed Fr. Spitzer back to cover the topics of exorcisms, cosmic fine tuning, the "Who" of God, and more.
Both episodes premiered on WCAT Radio, a Catholic internet radio station based out St. Louis and the en-air branch of En Route Books & Media.
Listen to the Full Podcast
Listen to this month's podcast below:
To hear Fr. Spitzer's first interview with Pat Flynn, click here.
Note: Throughout the podcast, Fr. Spitzer points to The Big Book on the Credible Catholic website for further reading. You can find the Big Book here.
Read More:
[Podcast] Listen to Fr. Spitzer on WCAT Radio
NDE: The Definitive Guide to Near Death Experiences
Two-Part Podcast Interview with Fr. Spitzer on the Man-Up Show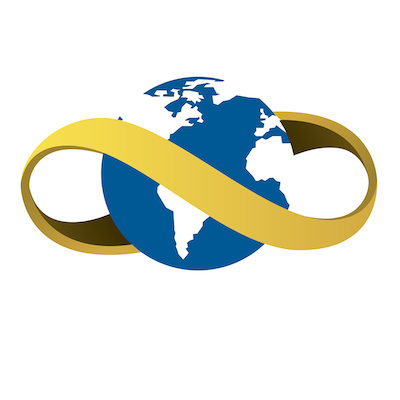 Magis Center
The mission of the Magis Center is to create content that helps people find higher purpose in life, an awareness of their transcendent dignity, a sense of the transcendent providential power who guides them, and a determination to live ethically responsible lives. To that end, the Magis Center produces and distributes media that provides contemporary commentary on timeless topics.