Ignatius Press has just released Fr. Spitzer's Escape From Evil's Darkness.
This book is the second in Spitzer's Called Out of Darkness trilogy, following Christ Versus Satan in Our Daily Lives. Read the book description from Ignatius Press below.
About 'Escape From Evil's Darkness'
In this second volume of the Called Out of Darkness trilogy, Father Robert Spitzer, S.J., draws together some of the best advice given by Catholic spiritual masters across the ages and brings it into harmony with modern scientific research, offering practical ways to live out the gospel in our busy days. It is a roadmap to a deeper relationship with the Lord and to authentic transformation through the imitation of Christ.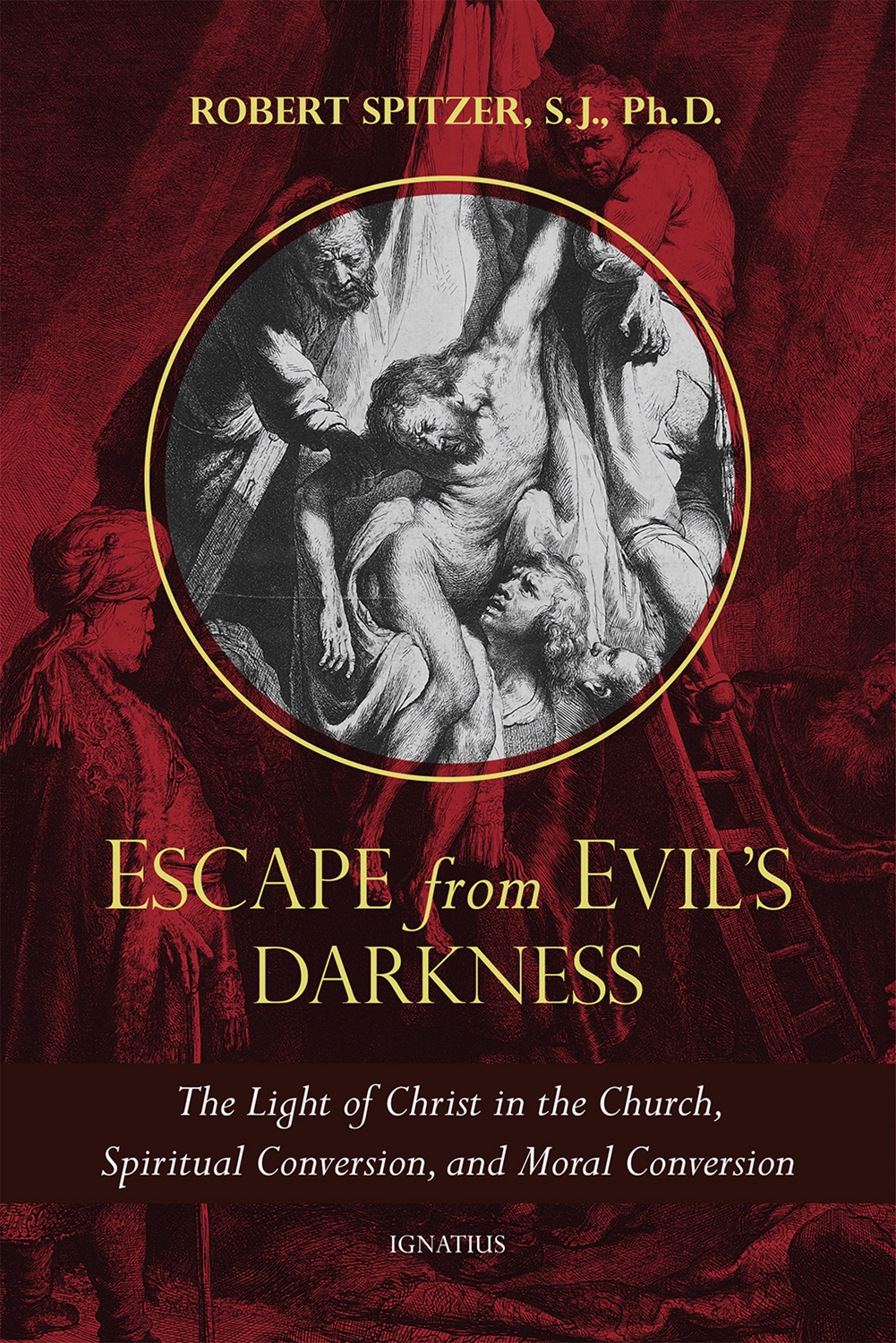 Giving evidence that Jesus established just one Church, with Peter as its head, Spitzer shows that the Catholic Church—with its rich array of sacraments, teachings, prayer traditions, and lived examples of holiness—continues to be fertile ground for profound Christian conversion.
But no true conversion is purely spiritual; it must bear fruit in our daily lives. Father Spitzer guides readers through the workings of moral transformation, with detailed sketches of all the cardinal and theological virtues, especially love. Using insights from Saint Ignatius of Loyola, as well as from modern psychology, Escape from Evil's Darkness concludes with an in-depth study of the sacrament of confession and the staggering power of God's loving mercy.
Reviews of 'Escape From Evil's Darkness'
"Father Spitzer's wisdom and insights are on full display in this work, which is scholarly yet completely accessible to everyone. Readers of this book are sure to find the light of Jesus Christ and sound moral principles for overcoming the darkness of our times."
— Fr. Donald Calloway, M.I.C., Author, Consecration to St. Joseph
"Like his founder, Saint Ignatius of Loyola, Father Spitzer is an excellent psychologist whose works impart the courage to follow Christ into the likeness to which we have all been called."
— Mother Assumpta Long, O.P., Prioress General, Dominican Sisters of Mary, Mother of the Eucharist
"Before Saint Augustine's spiritual conversion in the Confessions, there is the arduous clearing away of intellectual roadblocks. This latest work by Father Spitzer likewise shows the role of intellectual conversion in preparing souls in our age for embracing the faith and for accepting the challenges of moral conversion."
— Fr. Joseph Koterski, S.J., Associate Professor of Philosophy, Fordham University
"This book displays Father Spitzer's remarkable erudition across multiple fields: science, psychology, theology, and the spiritual life. It provides a near-comprehensive discussion of living our Catholic faith. All who love Christ, in whatever vocation, will find in this book encouragement and practical wisdom for spiritual growth."
— Fr. Timothy Gallagher, O.M.V., Author, The Discernment of Spirits: An Ignatian Guide for Everyday Living
"The spiritual depth of this book is breathtaking! It is a mystical journey moving the reader from the despair and darkness of sin to the penetrating light of God's life-giving love. A true spiritual masterpiece!"
— Deacon Harold Burke-Sivers, Author, Behold the Man: A Catholic Vision of Male Spirituality
"Father Spitzer's very readable style uses commonly asked questions about the nature of the Catholic Church, its authority and sacraments, conversion and temptation, and how to grow in the spiritual life."
— Fr. James Kubicki, S.J., Director of St. Francis Mission, South Dakota
How to Buy
Both Christ Versus Satan in Our Daily Lives and Escape From Evil's Darkness are available for purchase at Ignatius Press' website. Stay tuned for the third volume of the trilogy!
Read Also:
In Latest Book, Fr. Spitzer Tackles the Struggle Between Good and Evil
The 3 Levels of Conversion: Spiritual Conversion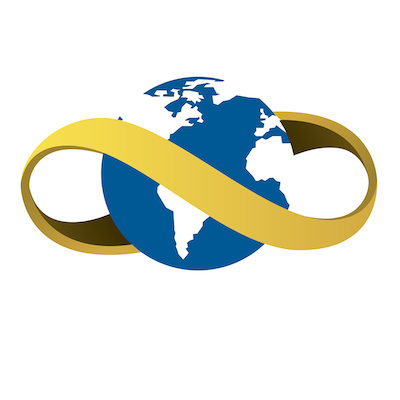 Magis Center
The mission of the Magis Center is to create content that helps people find higher purpose in life, an awareness of their transcendent dignity, a sense of the transcendent providential power who guides them, and a determination to live ethically responsible lives. To that end, the Magis Center produces and distributes media that provides contemporary commentary on timeless topics.