We are excited to announce that the Magis Center will produce and share a weekly video called "Wednesday on the World with Father Spitzer" every Wednesday. The video will typically be three to four minutes and feature Father's take on a topic from one of the following areas:
Current issues concerned with the Church, Christian culture, and moral thought (example: Amazon Synod).
Discoveries in natural and social science affecting Christian philosophy, anthropology, theology and culture (example: exoplanets/aliens).
Recent surveys or statistics pertaining to Christian theology and philosophy (example: Pew Survey on the Real Presence).
We invite you to watch as Father Spitzer provides commentary through the unique lens that has made him so popular as a speaker and a television and radio guest.
Here is the inaugural video that introduces the series and discusses the Amazon Synod:
[embed]https://youtu.be/T2NY3BoLFI8[/embed]
Each week our email subscribers will receive a notification that the latest video is available. We will also post it here on the Magis Center blog, our Facebook page, and YouTube channel.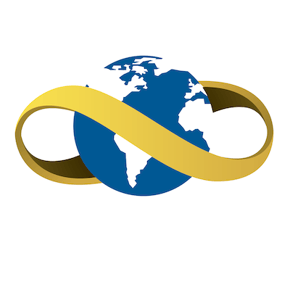 Magis Center
The mission of the Magis Center is to create content that helps people find higher purpose in life, an awareness of their transcendent dignity, a sense of the transcendent providential power who guides them, and a determination to live ethically responsible lives. To that end, the Magis Center produces and distributes media that provides contemporary commentary on timeless topics.