Fr. Spitzer has written and spoken about the importance of prayer on many occasions. In a forthcoming book, "Contending with Evil Through Virtue and Prayer" (to be published by Ignatius Press), he specifically addresses the "conversion of the heart" and explores the means available to help us along the road to conversion.
Among the most powerful means at our disposal is prayer.
Fr. Spitzer speaks here about four kinds of spontaneous prayers—which are "short, memorable, and easily repeatable"—that we can use often and in various circumstances.
Payers in times of trial, suffering, and anxiety
The shortest of his recommendations is simply, "Help!"
Other prayers he has found to be of significance in his own life are:
The Hail Mary

"Lord make good come out of this suffering."

"I give up Lord--You take care of it."

"Lord, push back the foreboding and darkness."
For more on praying during times of trial, suffering, and anxiety, read this article.
Prayers for protection can also be quite simple:
Lord Jesus please protect me.

Mother Mary please protect me.

St. Michael please protect me. (There is also the well known prayer to

St. Michael the Archangel

by Pope Leo XIII.)
Prayers to ask for forgiveness
"

Lord, I accept Your forgiveness."

"Make good come out of any harm that I might have caused."
Prayers to offer forgiveness
"Lord, You are the just judge: You take care of it."

Praying for your enemies: ask at least three or four times a day that the Lord enter into their hearts, show them His love, and bring them to Himself.
The "all-purpose" prayer
"Thy loving will be done," which is really the shortened version of St. Ignatius' Prayer:

Take, Lord, and receive all my liberty, my memory, my understanding, and my entire will. Whatsoever I have or hold, You have given me. I give it all back to You. Dispose of it wholly according to Your will. Give me only Your love and Your grace, and that's enough for me, and I ask for nothing more."
Fr. Spitzer encourages all readers to use these prayers "to get started on the life and adventure of transcendent grace, purpose, and happiness."
With prayer (borrowing a phrase made famous by Fr. Groeschel), we can turn "stumbling blocks into stepping stones" along the rocky road to conversion.
For more, check out this novena that consists of only 11 words!
Read Also:
Fr. Spitzer's Prayers in Times of Suffering, Trial, and Anxiety
Getting Started on Prayer: Spontaneous Prayers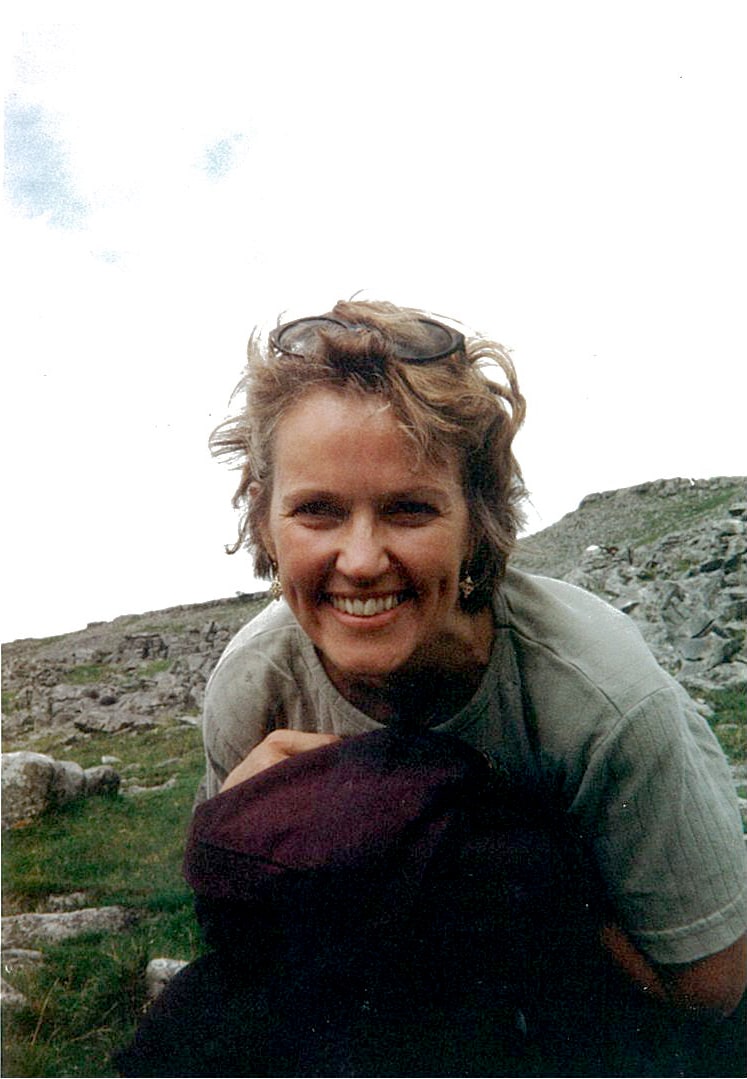 Maggie Ciskanik, M.S.
Armed with a B.A. in Philosophy and a minor in science, Ciskanik landed in a graduate nursing program. With the support of her enthusiastic husband, an interesting career unfolded while the family grew: a seven year stint mostly as a neurology nurse, 15 years as a homeschooling mom of six, and a six year sojourn as curriculum developer and HS science teacher (which included teaching students with cognitive differences). These experiences added fuel to her lifelong interest in all things related to God's creation and the flourishing of the human spirit—which has found a new home on the Magis blog.