The Institute of Catholic Culture (ICC)—an adult catechetical organization—hosted a free webinar series of lectures by Fr. Spitzer. The series focuses on one of his areas of expertise—Healing the Culture: A Commonsense Philosophy of Happiness, Freedom, and Life Issues.
In this series of lectures, based on his book Healing the Culture, Fr. Spitzer examines the roots of life issues in our country today.
"Our modern culture has been ravaged by many errors, leading to fragmentation, disintegration, and what Pope Saint John Paul II aptly termed a 'culture of death.' Join Father Robert Spitzer and the ICC as we explore the roots of these societal ills and weave together a commonsense philosophy of happiness, freedom, and the life issues." —The Institute of Catholic Culture
Through the lens of a comprehensive philosophy of life issues, Fr. Spitzer probes deep into why truths that are self evident to us—such as the inherent dignity of life—are hidden from the eyes of our secular culture.
Fr. Spitzer asks, "What is a culture and why is it important to us as persons?" From there, Fr. Spitzer shows how these philosophical concepts are shaping our culture and give practical tips on how we can heal the culture. Check out this important and timely lecture series today for free!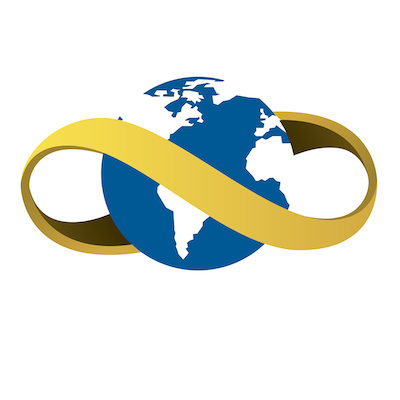 Magis Center
The mission of the Magis Center is to create content that helps people find higher purpose in life, an awareness of their transcendent dignity, a sense of the transcendent providential power who guides them, and a determination to live ethically responsible lives. To that end, the Magis Center produces and distributes media that provides contemporary commentary on timeless topics.