Disabilities such as radial dysplasia, spinal bifida, blindness and others may cause one to ask "Why would God allow me this live this way?"
In this clip from Father Spitzer's Universe, Fr. Spitzer addresses how he lives well with his own disability and where he finds strength and perseverance. Fr. Spitzer also discusses what we can learn from St. Paul's "thorn in the flesh"—which St. Paul's letters strongly suggest was blindness.
"Therefore I will boast all the more gladly of my weaknesses, so that the power of Christ may rest upon me. For the sake of Christ, then, I am content with weaknesses, insults, hardships, persecutions, and calamities. For when I am weak, then I am strong." —2 Corinthians 12: 9-10
Have a question for Fr. Spitzer? Email it to spitzersuniverse@ewtn.com or post your questions at facebook.com/ewtnonline with #fsuniverse.
Read Also:
Suffering and God's Top Priority
Latest News on Fr. Spitzer's Vision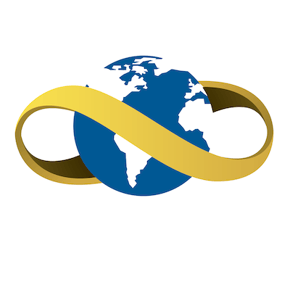 Magis Center
The mission of the Magis Center is to create content that helps people find higher purpose in life, an awareness of their transcendent dignity, a sense of the transcendent providential power who guides them, and a determination to live ethically responsible lives. To that end, the Magis Center produces and distributes media that provides contemporary commentary on timeless topics.