This week's Wednesday on the World continues last week's theme of Christian hope.
In this episode, Fr. Robert Spitzer shows that Christian hope is firmly grounded in God's unconditional love in three ways:
Jesus' revelation of who the Father is by calling Him Abba.
Jesus' revelation of who the Father is through the story of the prodigal son.
The total self gift of Jesus in His Crucifixion to prove that He is unconditional love.
Learn more about the Christian hope we celebrate this Advent in the video below.
[embed]https://www.youtube.com/watch?v=t-U3CAQp3nI&feature=youtu.be[/embed]
Read Also:
Wednesday on the World: Christian Hope Grounded in Evidence and Reason
Wednesday on the World: 3 Objectives to Make Advent Joyful, Peaceful, and Hopeful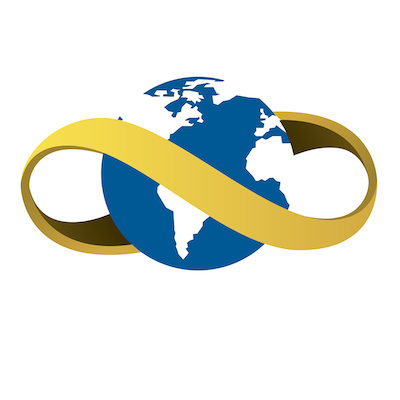 Magis Center
The mission of the Magis Center is to create content that helps people find higher purpose in life, an awareness of their transcendent dignity, a sense of the transcendent providential power who guides them, and a determination to live ethically responsible lives. To that end, the Magis Center produces and distributes media that provides contemporary commentary on timeless topics.