The liturgical season of Advent is here! For this week's Wednesday on the World, Fr. Robert Spitzer delves into three objectives to keep in mind this Advent: reconciliation, deepening of prayer life, and allowing the joy, peace, and hope of Advent to lead us into the fullness of joy, peace, and hope of Christmas Day.
Read Also:
New Series Featuring Fr. Spitzer: 'Wednesday on the World'
Wednesday on the World: John Henry Newman is Declared a Saint
Advent: A Time for Choices, Change, and Even Happiness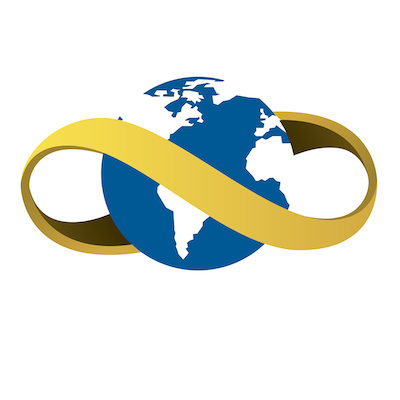 Magis Center
The mission of the Magis Center is to create content that helps people find higher purpose in life, an awareness of their transcendent dignity, a sense of the transcendent providential power who guides them, and a determination to live ethically responsible lives. To that end, the Magis Center produces and distributes media that provides contemporary commentary on timeless topics.