If you have decided to pursue a life in Jesus Christ through the Catholic Church (which will not disappoint you for an eternity), then it will be necessary to put your flag in the ground and make a commitment to the Lord to participate in the sacraments, the moral life, and prayer. By doing so, you will receive an eternity of joy with the Lord as well as a life in this world filled with ultimate dignity and destiny.
The document below is a workbook that will not only provide knowledge, but help you make a commitment that is grounded in the testimony of Jesus and millions of heralded and unheralded saints (some of whom you may already know).
The commitment is threefold and consist of maintaining:
1. A life-long practice of the sacraments
2. A moral life
3. A life of prayer
To learn more about these 3 practices, their benefits, and how to make this commitment, click on "How to Start A Catholic Spiritual Life" below.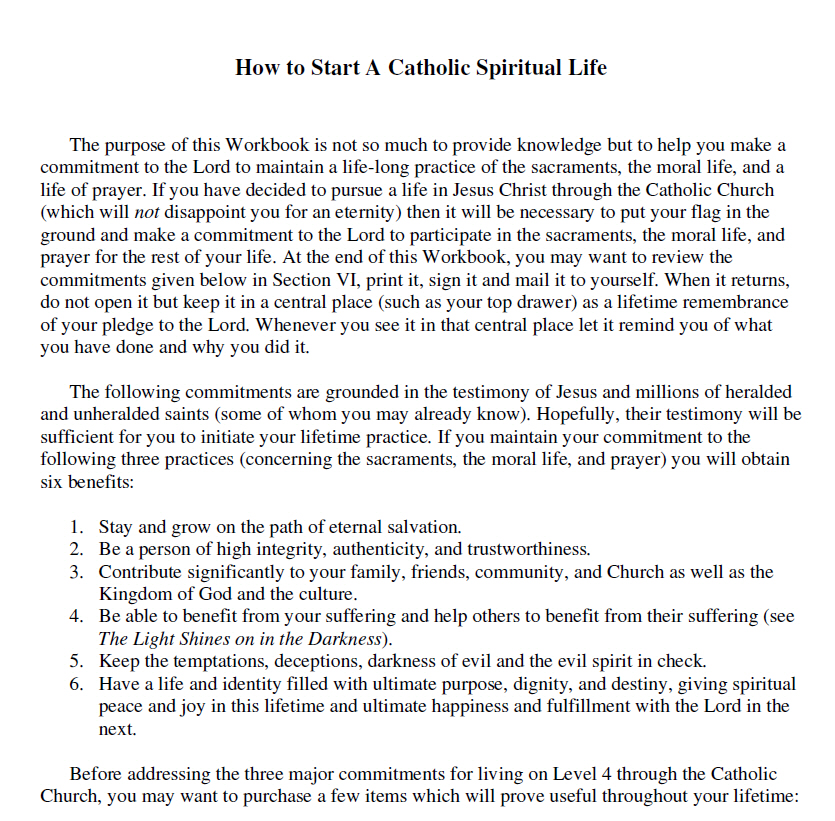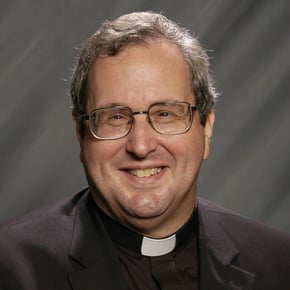 Fr. Robert Spitzer, S.J., Ph.D.
Fr. Robert J. Spitzer, S.J., Ph.D. is a Catholic Priest in the Jesuit order (Society of Jesus) and is currently the President of the Magis Center and the Spitzer Center. He has made many TV appearances including: Larry King Live (debating Stephen Hawking and Leonard Mlodinow), the Today Show (debating on the topic of active euthanasia), The History Channel in "God and The Universe," a multiple part PBS series "Closer to the Truth," and the Hugh Hewitt Show. Currently appearing weekly on EWTN in "Father Spitzer's Universe".