If we are to affirm that Jesus is truly Emmanuel (the presence of the unconditionally loving God with us), then we will need some sign of His Divine authority and power, so that we can know through both our hearts and minds whether he is more than an unconditionally loving man -- and is really the unconditionally loving God with us. For many scholars the resurrection is the central proof that Jesus is God. In this article Father Spitzer probes the historicity of Jesus' resurrection by looking at several key areas through the lens of historical criteria.
To read Fr. Spitzer's full article, click on the image below.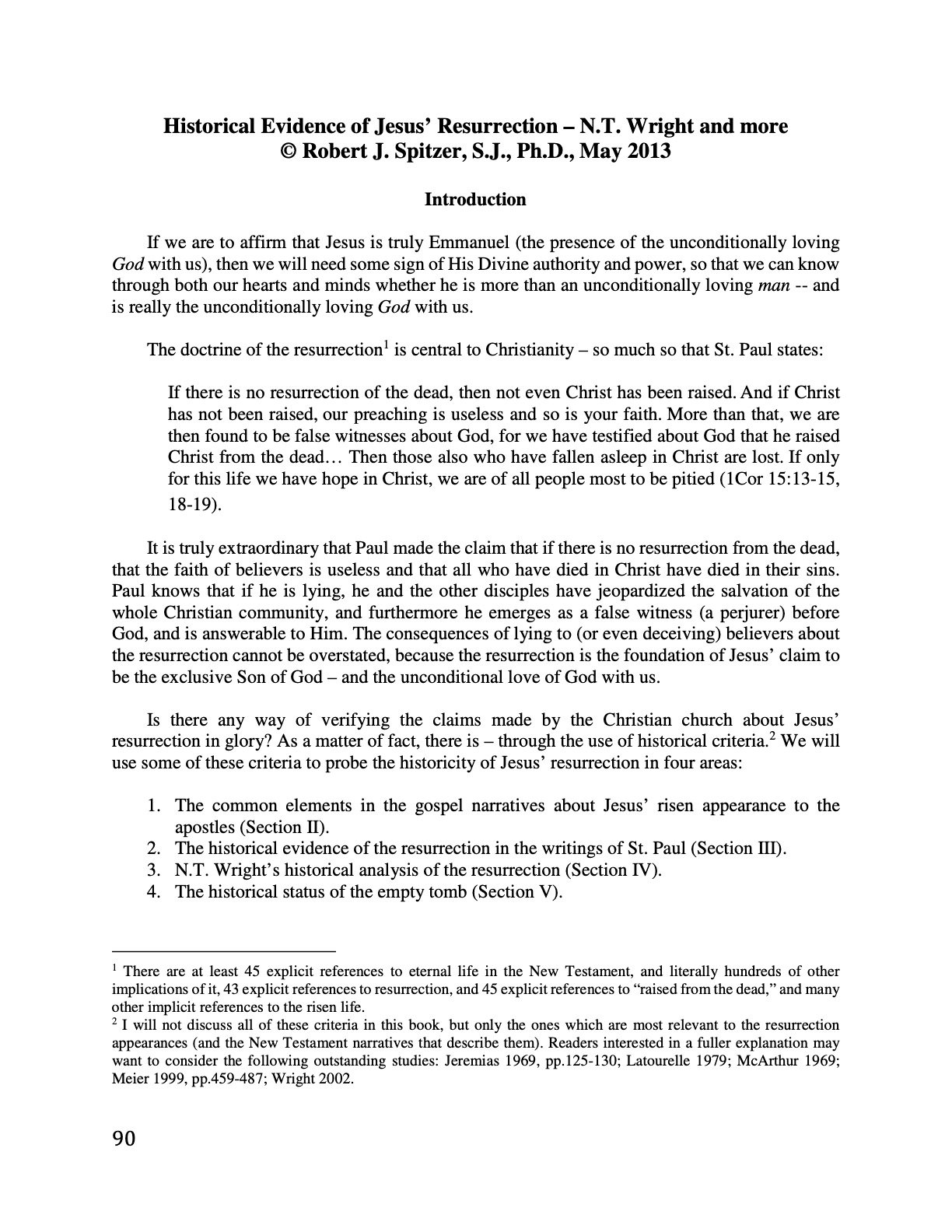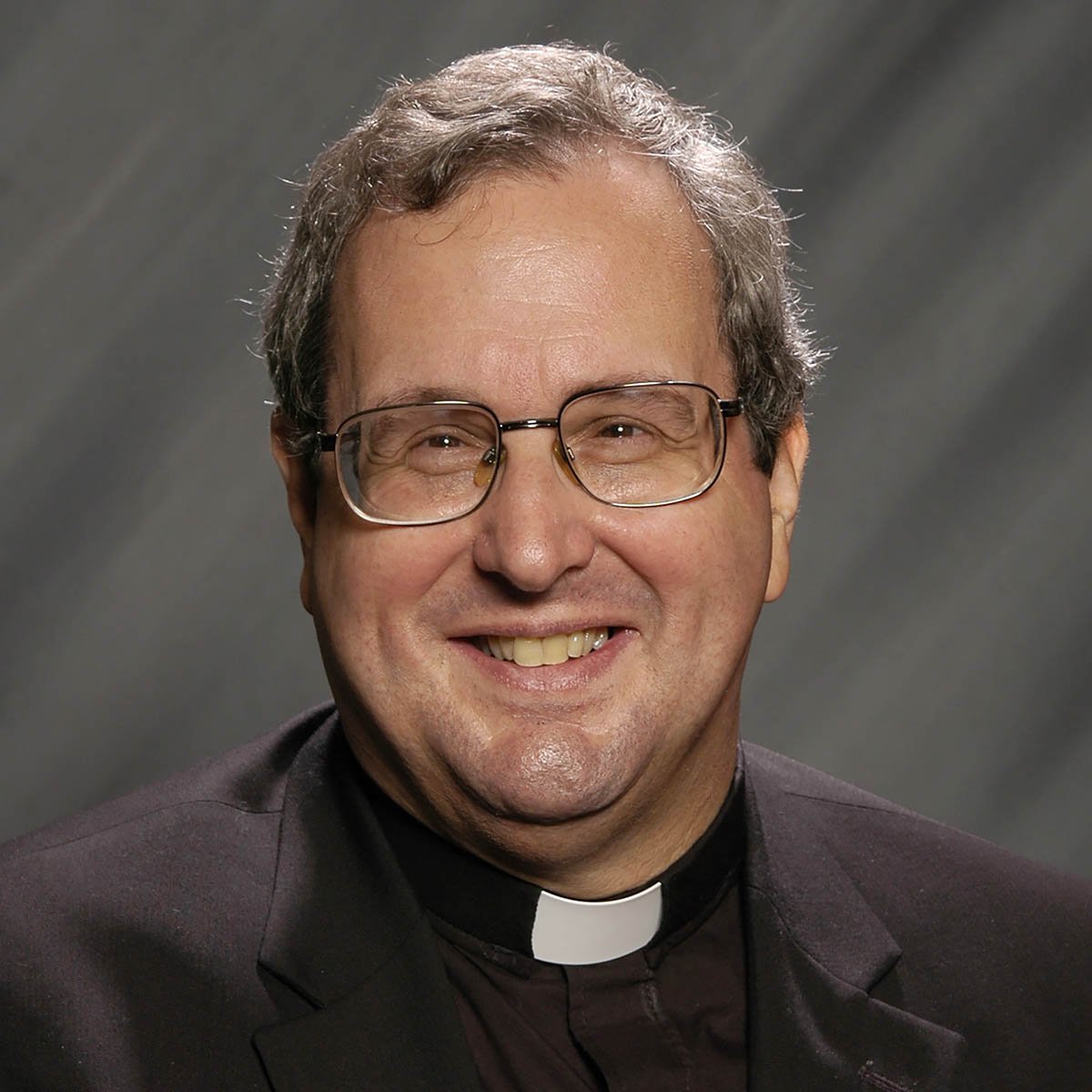 Fr. Robert Spitzer, S.J., Ph.D.
Fr. Robert J. Spitzer, S.J., Ph.D. is a Catholic Priest in the Jesuit order (Society of Jesus) and is currently the President of the Magis Center and the Spitzer Center. He has made many TV appearances including: Larry King Live (debating Stephen Hawking and Leonard Mlodinow), the Today Show (debating on the topic of active euthanasia), The History Channel in "God and The Universe," a multiple part PBS series "Closer to the Truth," and the Hugh Hewitt Show. Currently appearing weekly on EWTN in "Father Spitzer's Universe".