An 11-year old's brain tumor went from inoperable to invisible.
In June 2018, Roxli Doss of Central Texas was diagnosed with an inoperable brain tumor called diffuse intrinsic pontine glioma, or DIPG.
According to Dr. Virginia Harrod with Dell Children's Medical Center, DIPG is very rare and causes "decreased ability to swallow, sometimes vision loss, decreased ability to talk, [and] eventually difficulty with breathing."
All the Doss family could do was pray for a miracle—and, to their astonishment, their prayers were answered.
"When I first saw Roxli's MRI scan, it was actually unbelievable. The tumor is undetectable on the MRI scan, which is really unusual," Dr. Harrod told KVUE ABC.
Roxli is now back to doing what she loves—riding horses. Her parents say they thank God every day.
For more on this fascinating story, watch the short video below:
Read Also:
Contemporary, Scientifically Validated Miracles Associated with Blessed Mary, Saints and the Holy Eucharist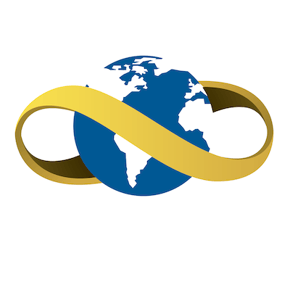 Magis Center
The mission of the Magis Center is to create content that helps people find higher purpose in life, an awareness of their transcendent dignity, a sense of the transcendent providential power who guides them, and a determination to live ethically responsible lives. To that end, the Magis Center produces and distributes media that provides contemporary commentary on timeless topics.