In Romans 8:35-39, St. Paul asks, "Who shall separate us from the love of Christ? Shall trouble or hardship or persecution or famine or nakedness or danger or sword?"
St. Paul goes on to answer that nothing can separate us from the love of God. He continues:
"I am convinced that neither death nor life, neither angels nor demons, neither the present nor the future, nor any powers, neither height nor depth, nor anything else in all creation, will be able to separate us from the love of God that is in Christ Jesus our Lord."
If souls cannot be separated from the love of God, how then might any go to hell or even become separated from God in this life? In the video below, Fr. Robert Spitzer explains that there is one thing that can separate us from God.
Read Also:
Physics, Philosophy, and Free Will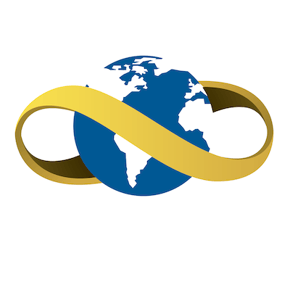 Magis Center
The mission of the Magis Center is to create content that helps people find higher purpose in life, an awareness of their transcendent dignity, a sense of the transcendent providential power who guides them, and a determination to live ethically responsible lives. To that end, the Magis Center produces and distributes media that provides contemporary commentary on timeless topics.